Warning: Don't pay atention to the ads!
Aviso: Non te fixes na propaganda.


Galiza ] [ Encontro Gal-Port. Meeting ] [ Portugal ] [ our virtual board / taboleiro virtual ]
¡ Deixa a tua cita no taboleiro virtual
para *chatear cos teus colegas do
Comenius !

Leave a message on the board to arrange to meet your partner(s) !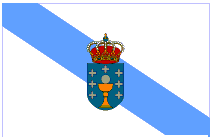 Estes somos os membros do equipo

Comenius :
Σλλασ Norge Scotland Suomi Portugal Galiza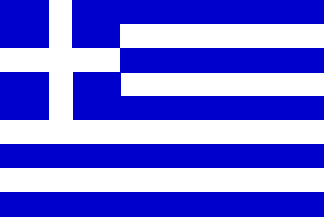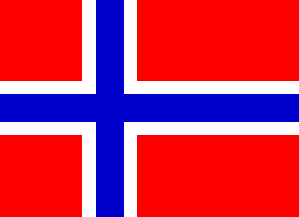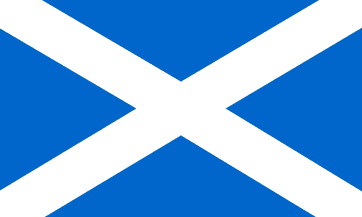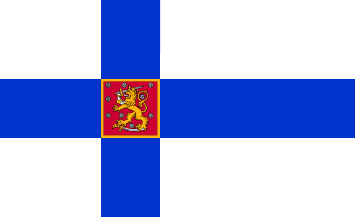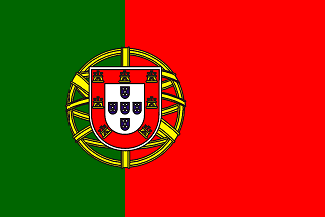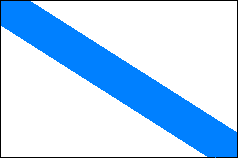 Grecia Noruega Escocia Finlandia Portugal Galiza


learn here our norwegian dancing
---
| | |
| --- | --- |
| "A integración social do alumnado con nn.ee. especiais (de aprendizaxe, sociais, familiares, ...) no currículo a través da herdanza cultural, a arte e a música" | "Integration of Children with Special Educational Needs into Mainstream focussed on Cultural Heritage" |
| O noso proxecto versa sobre o património cultural, a arte e a música tradicionais. Neste curso 2000/01 intercambiaremos información e traballos sobre as nosas identidades, aprenderemos unha danza de cada país e realizaremos cadanseu vídeo para partillar un anaco dos respectivos bailes nacionais. | Our project refers to cultural heritage, traditional arts and music. This first year 2000/01 we will exchange information and letters on ourselves, learn a national dance from each country and make a video to share a little bit of our national dancings. |
---
Aquí iremos publicando notícias sobre o proxecto, fotos, etc. A todas e todos os participantes: entrega ou envia à tua coordenadora ou coordenador o que queiras compartir con todos os centros asociados. Entra por cada unha das bandeiras para coñecer as colaboracións dos países sócios.
Here you will see our news, photos, etc. about the project. If you are a partner, give your coordinator or send here all what you would like to share with the others. Go ahead through the flags above to know each country's contributions.
Visita o taboleiro virtual

Visit our virtual board!
---

Encontro 2000 galego-portugués:

SHOTS (DURING THE MEETING)